Monique Parrett
Author of Romantic Fiction
Monique Parrett is a romantic fiction writer, spinning tales of heroes and heroines. She currently resides in Pennsylvania. She is a member of Liberty States Fiction Writers, New Jersey Romance Writers and Sisters in Crime.
Several works in progress are underway for publication.
Please come back in the near future for book information posting
Discover the world of romantic fiction through the captivating stories of Monique Parrett. With a passion for creating tales of love and adventure, Monique's writing transports readers to a world of heroes and heroines. Join her on this journey and experience the magic of her storytelling.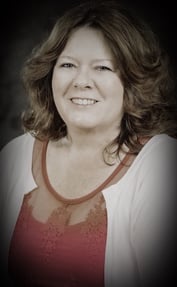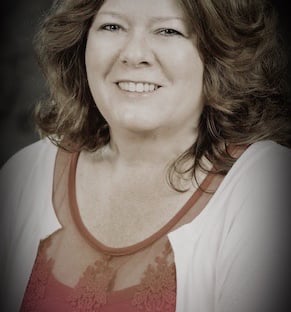 Get in touch with Monique Parrett
AuthorMoniqueParrett@gmail.com